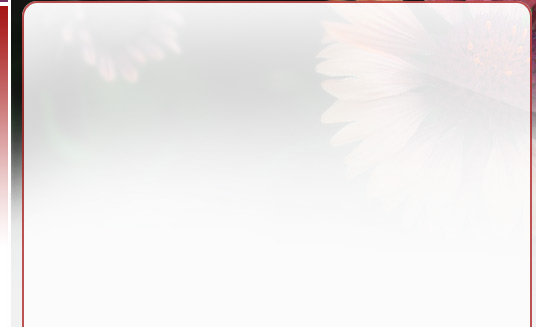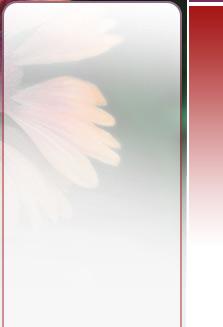 Women Embracing

Abilities Now

W.E.A.N. provides services to women with disABILITIES through carefly crafted implementation, evaluation, and promotion of health and wellness strategies grounded in theory and based upon best practices.  All W.E.A.N. support programs create a positive, productive environment which value the contributions of each participant and volunteer.

W.E.A.N. creates this atmosphere by inviting open, honest, respectful conversations between mentors and participants.  Our organization values teamwork between the mentors and the advisory board and partners, and emphasizes compassion and respect for self and others. 

W.E.A.N. encourages and rewards ethical behavior among all participants and models ways in which one can achieve balance in their lives, and remain committed to lifelong learning, wellness and health.  Our mentors are twelve  exceptional women who utilize a variety of strategies to address critical health behaviors and wellness concerns affecting women with disabilities.  Through their own testimony and witness, as our mentors were once able bodied women who have successfully learned to live with their disabilities.  They are role models providing true inspiration for those who thought all was lost. 

W.E.A.N. is constantly working to create more programs for participants and she works tirelessly to introduce W.E.A.N. services to more Baltimore communities.  We measure the success of our efforts by the success of participant experiences. 

Our work will not be completed as long as there is a women with

disABILITIES in need!

W.E.A.N. Program Goals:

1.  To identify women with new disabilities who have specific needs for support, and personal development.

2.  To expose women with disabilities to empowering skills.

3.  To provide women with new disabilities opportunities to experience self-enhancement.

4.  To mentor women with new disabilities throughout their adjustment periods.

5.  To serve as a support system for women with new and existing disabilities.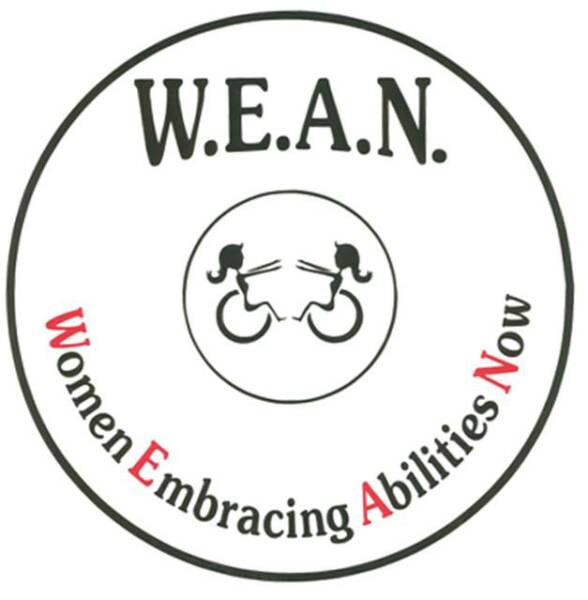 The League For People With Disability is a leader among rehabilitative service providers, offering a continuum of quality services to meet the needs of persons with disabilities directly, and through effective partnerships with community organizations. The League offers individuals the opportunity to gain independence, to increase self-sufficiency and to improve quality of life.

A collaborative, consumer-driven service model integrates medical day care, wellness, camping and therapeutic recreation, respite and vocational services.

Up to date facilities, state of the art techniques and methods, on-going training, support and competitive opportunities for staff insures that the quality of The League services is maintained.

Enthusiastic, informed and proud staff, board members, donors and volunteers reinforce the positive image of The League in the community.

Outcome and customer satisfaction measurements continually guide The League in the improvement, modification and creation of effective and efficient services.

www.leagueforpeople.org

R. Adams Cowley Shock Trauma Center Center is the world's first and foremost center dedicated to saving lives of people with severe, life-threatening injuries sustained in auto crashes, violent crimes and other traumatic incidents.

The trauma staff treat more than 7,500 critically injured patients each year who arrive by helicopter or ambulance — and more than 97 percent survive. The facility is the only one in Maryland with a PARC (Primary Adult Resource Center) designation, signifying that it provides the highest level of trauma care in Maryland. Shock Trauma is also the designated statewide referral center for head and spinal cord injuries, multi-system trauma and severe orthopaedic injuries.

It is named after its founder, R Adams Cowley, MD, a pioneer in trauma care. He came up with the concept of the "golden hour" — that lives can be saved when trauma patients receive appropriate care within one hour of their injury. Medical providers from throughout Maryland, the nation and the world come here each year for training.

The Shock Trauma Center is the nation's only Trauma Hospital. The Center is dedicated to treating the severely injured and employ groundbreaking research and innovative medical procedures with one goal in mind - saving lives.

Shock Trauma is proud to stand as a cornerstone of Maryland's EMS Trauma System.   Every patient we touch is part of a web of life - of hopes, fears, possibilities and dreams. For every heart that we keep beating, there are many others that we save from breaking. 


Kernan Hospital, a committed provider of orthopaedic surgery and the largest inpatient rehabilitation hospital and provider of rehabilitation services in the state of Maryland, has been serving the Baltimore community for over 100 years.

Kernan is dedicated to reaching out to the community and providing personalized care to patients. Kernan continues to be committed to excellence in the areas of patient care and medical education through training programs provided for orthopaedic residents and therapy students. Kernan has kept pace with the changing environment in healthcare by blending a multidisciplinary staff of specialist to meet a variety of patient needs. Kernan is the designated orthopaedic hospital of the University of Maryland Medical System.

Kernan is committed to ensuring the best possible health outcomes for every patient. In our efforts to support patient safety and reduce errors, we encourage patients to ask questions regarding all aspects of their care. Being involved in every decision about health care can lead to better results.