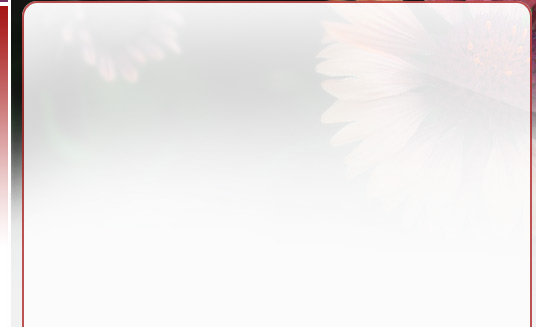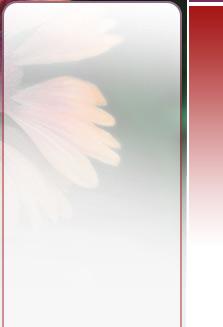 LOVING MYSELF

"INSIDE AND OUT"

CONFERENCE

W.E.A.N.  hosted a very successful all day conference for young ladies with disABILITIES between the ages of 12-25. The conference promoted self-esteem through four workshops. The workshops topics included:

1. Body Image

2. Personal Hygiene

3. Self-Advocacy

4. Sexuality

There was also a  session of jewelry making where the young ladies made " I love Myself" bracelets, necklaces, and pins.

We had over 75 young ladies from all over the state Maryland attend the conference!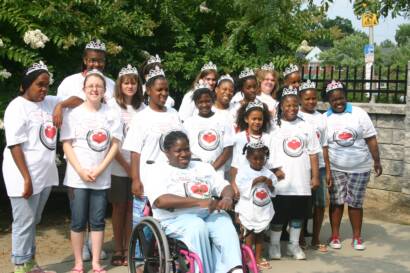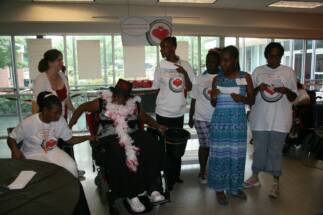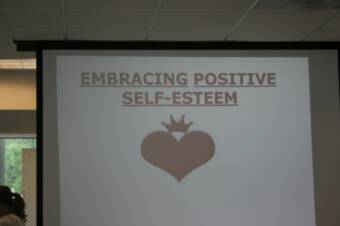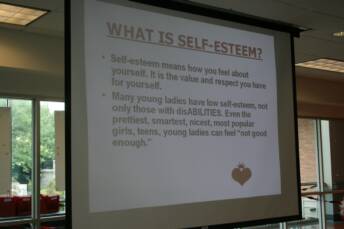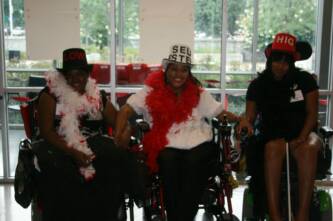 "I am not so different. I actually see my disability as a gift now, a different way of seeing things. I no longer limit myself to one way of doing things and therefore have created some good problem-solving skills. I am luckier than others because I can see many ways of doing things."

-- 19-year-old graduate of the Living Out Loud Program

"WE EMBRACE ACCEPTANCE" NOW!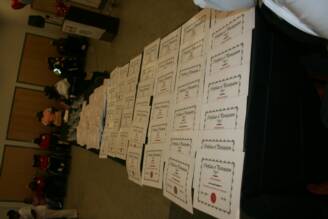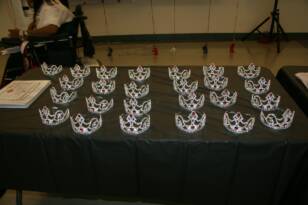 W.E.A.N.'S FIRST SELF-ESTEEM WORKSHOP FOR YOUNG LADIES WITH disABILITIES.

THE  LEAGUE FOR PEOPLE WITH DISABILITIES

"IT'S ALL ABOUT ME"

SCRAPBOOKING WORKSHOP

THE LEAGUE FOR PEOPLE WITH DISABILITIES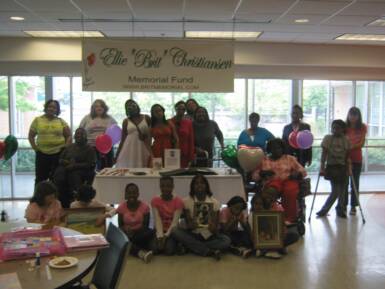 "SCRAPBOOKING IS ART FROM THE HEART"